Send the right truck to the right location, safely and quickly, with complete visibility of your fleet.
Boost profitability and customer satisfaction
In the highly competitive towing industry, quick and efficient service means greater customer satisfaction. Staying productive and profitable are top priorities. Traxxis GPS's towing fleet management solutions provide the insight and intelligence to help you meet and exceed customer expectations.
Give your customers accurate arrival times with real-time movement tracking.
Save on your overall fuel expenses by tracking fleet fuel usage trends.
Reduce vehicle downtime by catching problems early.
The Traxxis GPS advantage
Complete visibility of workforce, assets, and costs
GO9 RUGGED ruggedized telematics device
Track fuel usage and idling trends
Monitor engine hours and PTO usage
Fleet safety reports provide valuable insight into your fleet's on-road activities
Comprehensive vehicle maintenance and engine diagnostics data
Open platform for easy data integration
Route optimization and traffic modelling
3 ways to save money with fleet management
Fleet safety can have a major impact on a company's bottom line. Find out three simple ways to save money and maximize profit while ensuring your fleet is safe.
Exceed customer expectations and increase fleet efficiency with Traxxis GPS Keyless, a scalable solution for pooled and shared fleets.
Towing fleet solutions from Traxxis GPS Marketplace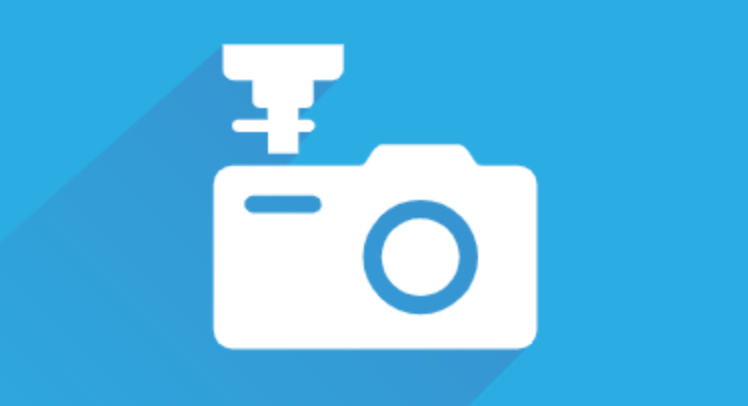 Monitor a vehicle's surroundings to reduce costs and improve safety. Solutions include video recording devices and monitors that can alert drivers of hazardous conditions.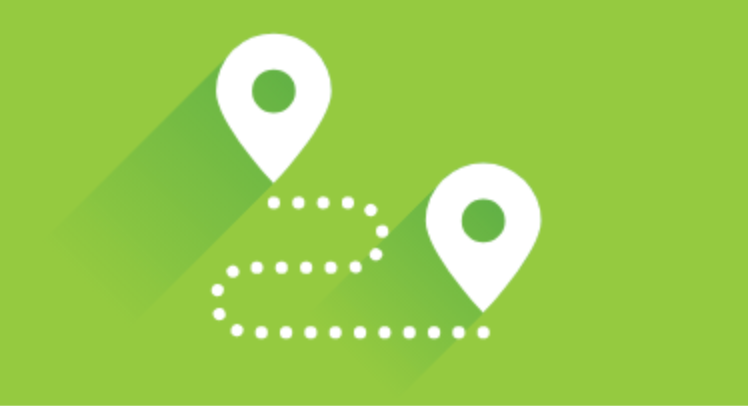 Improve operational efficiency by assigning and dispatching routes to your drivers in real-time to ensure accurate pickups, deliveries, and returns. Solutions include hazard alert services, delivery tracking and dynamic routing tools.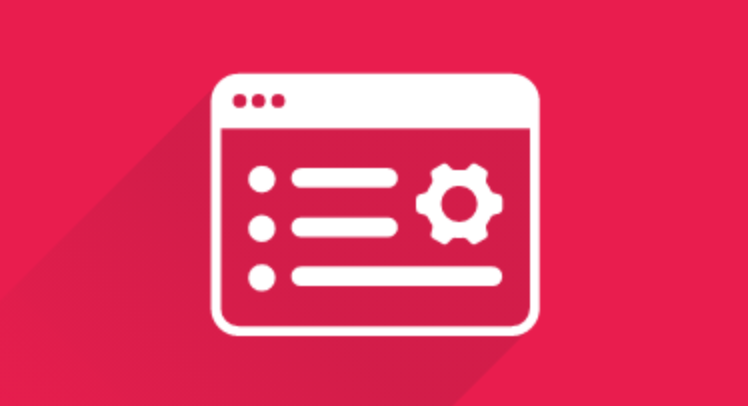 Streamline ELD comliance, vehicle inspections, driver ID and more. Solutions include Traxxis GPS Drive, elogs, ELD, DVIR and IFTA reports, and solutions for trailers and tachograph.
Ready to optimize your fleet?
Let us show you how simple it is to use our web-based software and fleet tracking devices to manage your field services fleet.