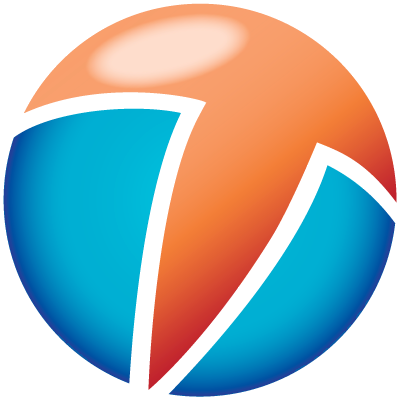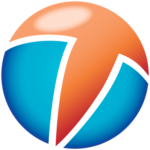 Drive Your Business Better
Get on the Road with Connected Fleet Intelligence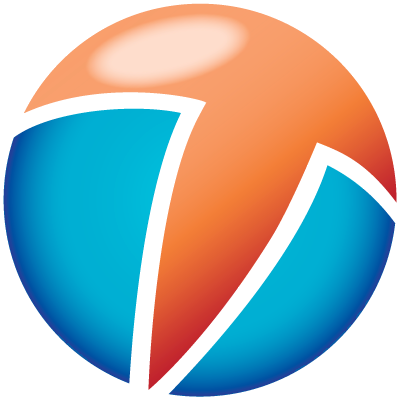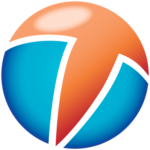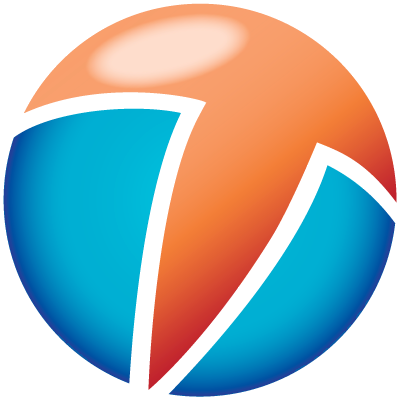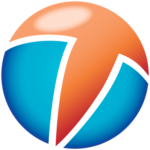 Connected Fleet Intelligence
Vehicle Location, Video Telematics and Mobile Resource Management Solutions
Offering multiple brand name and affordable solutions
Every system we offer is accessible online through any connected device, giving our customers a convenient way to access their fleet management tools and helping them to better manage and control their business.
We help you find the best fit solution for your business
We provide the best fit solution to our customers for their
vehicle location, tracking and mobile resource management needs.
We back it up with our attention to detail
At Traxxis GPS, we specialize in delivering tailored solutions to meet our customers' precise needs for vehicle location, tracking, and mobile resource management. With a rich history of 20 years in the industry, we have consistently provided exceptional service to over 500 commercial clients across the country. As a comprehensive service provider, we offer cost-effective and proven products and services, complemented by our unwavering commitment to top-notch support. Our track record speaks for itself, demonstrating the tangible benefits our clients experience when they choose to partner with us. By selecting the right company and solution, you can expect a faster return on your investment, enhanced performance, and increased profitability for your business.
Consider us your dedicated business partner, a trusted provider of solutions that deeply understands your unique business needs. We go above and beyond to ensure your success because, ultimately, your success is our success!
See what our amazing customers have to say about us
The best thing is that it's helping us to improve dispatch efficiency and the overall level of service to our customers.
Jamie
President - Pest Control Services
I am truly amazed at the increased productivity and drop in our un-billable overtime and fleet fuel costs.
Kirby
President -Food Equipment Services
It is always a privilege to refer trusted partners such as you and the Traxxis Team!
Gavin
President -Distribution Company
Once you have this system, you realize what you've been missing
Jim
President -Towing Service Provider
We invested in Traxxis GPS for our business, and after one month we saved over $3,000 in gasoline alone.
Sy
President -Commercial Cleaning Service
Since installing the Traxxis GPS system, we've saved our company over $2,300 per month in wages.
Allen
President -Roofing Company
Our overall experience with Traxxis GPS has been very positive, and with virtually no equipment or service issues.
David
President -Roofing Services
Since installing the Traxxis GPS system in our company vehicles, we have cut our fuel costs by more than 50%!
Myra
General Manager -AC and Heating
When it comes to service and support, Traxxis GPS is the best.
Nelson
VP -Transportation Company