Government & Public Utilities
Traxxis GPS helps you manage fleet safety and efficiency, so you can focus on getting the job done.
Connect to your mobile workforce and assets
Effectively manage the safety of employees and contractors on the road and at the job site with Traxxis GPS. Stay connected to fleet operations with real-time tracking and data intelligence. For utility vehicles operating in harsh conditions, the GO9 RUGGED telematics device is IP68 and IP69K rated for increased protection from the elements.
Use fuel usage and idling reports to cut fuel consumption and reduce idling times by up to 50%.
See daily, weekly or monthly trends on driving behavior.
Increase uptime with fault code notifications and recommended action plans.
The Traxxis GPS advantage
Complete visibility of workforce, assets, and costs
Track fuel usage, engine hours and PTO usage
Monitor seat belt use
Reduce CO2 emissions by tracking and gathering insights on idling trends
High-performance GPS technology
Advanced dashboard reports
Optimize vehicle usage by increasing uptime
Open platform for easy data integration
Marketplace Apps and Add-Ons
Engineering and construction fleet improves driving behavior in the field
Black & Veatch supports company safety goals with the Driver Safety Scorecard. A combination of telematics and coaching helped the fleet reduced accidents and increased driver safety.
Utility fleet solutions from Traxxis GPS Marketplace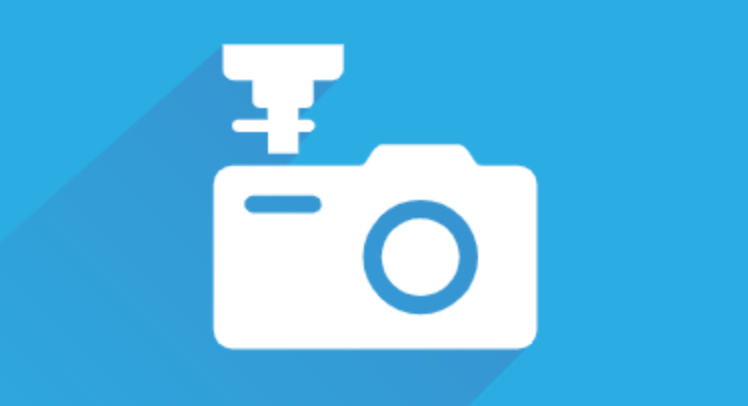 Monitor a vehicle's surroundings to reduce costs and improve safety. Solutions include video recording devices and monitors that can alert drivers of hazardous conditions.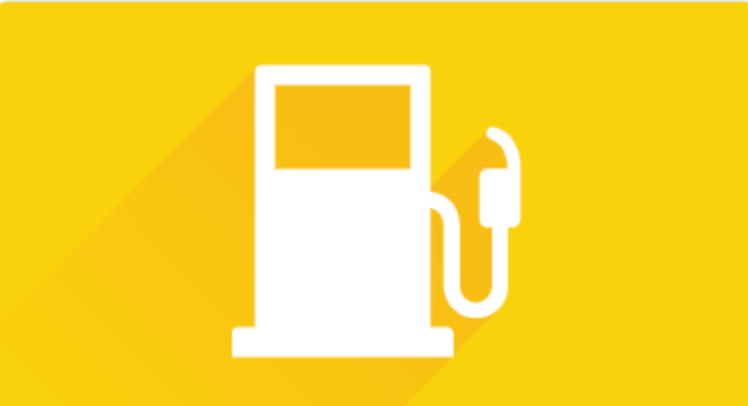 Track fuel metrics that have a direct impact on your bottom line. Solutions include emissions and idling trend reports, overall fuel usage, and fuel card integration.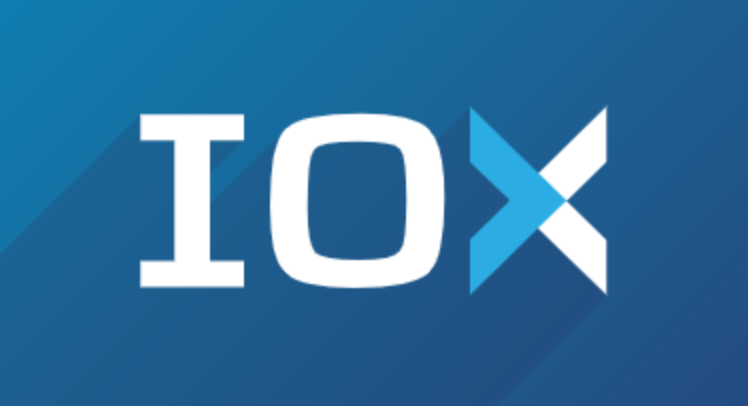 IOX, Adapters and Harnesses
Connect additional hardware to enable new features. Solutions include alert buttons, Bluetooth beacons, adapters and harnesses for different vehicle models, and GO TALK in-vehicle driver feedback.
Ready to optimize your fleet?
Let us show you how simple it is to use our web-based software and fleet tracking devices to manage your field services fleet.