Construction & Heavy Equipment
Get real-time insight into equipment location, state of operation, and engine diagnostics with our construction fleet tracking solutions.
Stay on-time and on-budget with Traxxis GPS
Construction operations are dynamic, with multiple job sites, diverse assets, and crews on-the-go. Rely on Traxxis GPS to track all of your heavy equipment: yellow iron, powered trailers and other assets with the IP68 and IP69K rated GO9 RUGGED ruggedized telematics device for harsh conditions or external installation.
Complete fleet visibility
Quickly locate your fleet vehicles by accurately tracking movement in real-time.
Improve asset utilization
Streamline operations by identifying overused or underused equipment.
Maximize uptime by prioritizing maintenance based on fault code data and engine hours.
The Traxxis GPS advantage
Track fuel usage and idling trends
GO9 RUGGED ruggedized telematics device
Monitor engine hours and PTO usage
High-performance GPS technology
Open platform for easy data integration
Marketplace Apps and Add-Ons provide an array of customizable options for a perfect fit for your company
Complete visibility of workforce, assets, and costs
GPS Tracking for construction equipment
The high value of construction equipment can make them targets for theft. Learn how GPS tracking for construction equipment can help increase security at the worksite.
GO9 RUGGED: Rugged and reliable
Fleets that battle the elements can still benefit from telematics by using GO9 RUGGED. This ruggedized telematics device is IP68 and IP69K rated, designed to handle harsh conditions or external installation.
Construction fleet solutions from Traxxis GPS Marketplace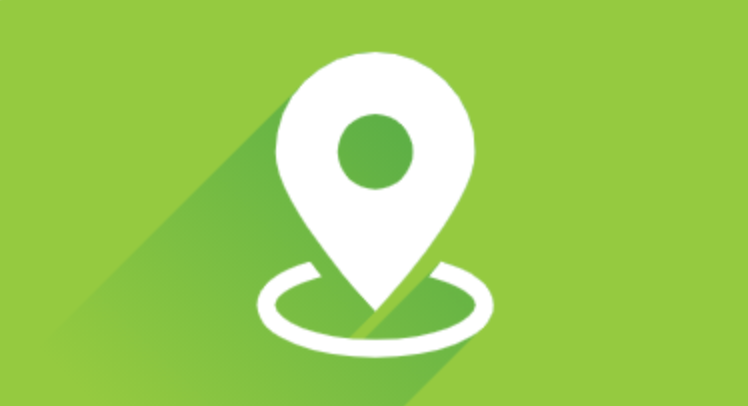 Easily track trailers, containers, generators and other moveables assets. Solutions include battery-powered, solar-powered and Bluetooth trackers.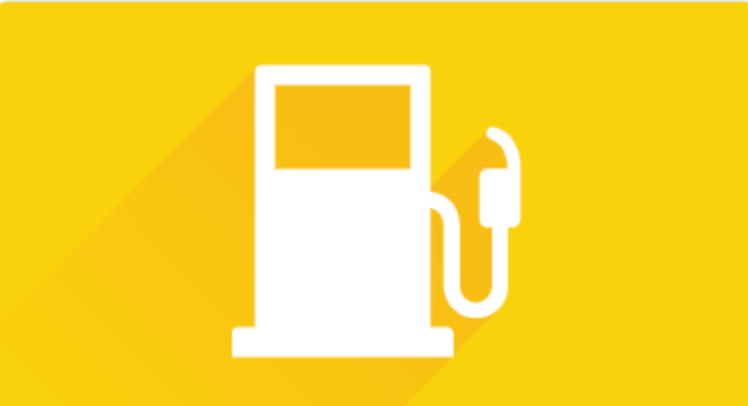 Track fuel metrics that have a direct impact on your bottom line. Solutions include emissions and idling trend reports, overall fuel usage, and fuel card integration.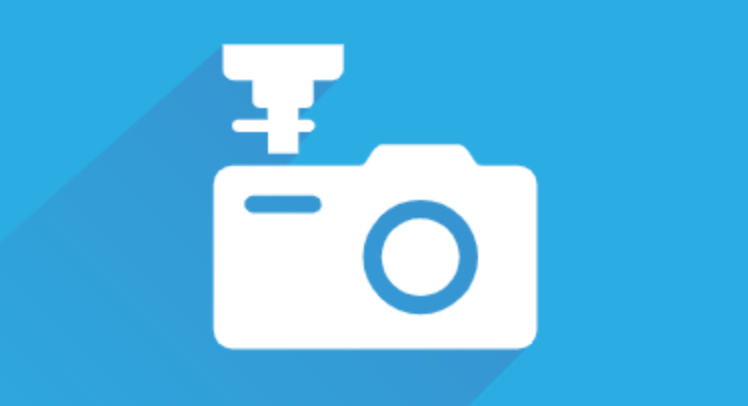 Monitor a vehicle's surroundings to reduce costs and improve safety. Solutions include video recording devices and monitors that can alert drivers of hazardous conditions.
Ready to optimize your fleet?
Let us show you how simple it is to use our web-based software and fleet tracking devices to manage your field services fleet.