Delivery And Distribution
Keep operations moving safely and efficiently with Geotab's solutions for food and beverage fleet management.
Deliver more product in less time - with greater insight
Deliver your goods on-time and satisfy customers with Geotab's fleet management solution. Adapt quickly to changing market demands with custom configurations and a wide-selection of business-focused integrated apps and accessories. With detailed data and insights, Geotab can help you protect product quality during delivery, comply to food safety standards, and maintain the traceability of goods throughout the supply chain.
Enhance operational efficiency by keeping routes optimized as deliveries are completed throughout the day.
Monitor temperature in real-time and receive alerts if temperature drops or rises outside of user-defined zones.
Curb unsafe driving habits through alerts when a vehicle breaks a user-defined rule.
The Traxxis GPS advantage
Complete visibility of workforce, assets, and costs
Track fuel usage and idling trends
Temperature tracking & Tire pressure monitoring
Route optimization
High-performance GPS technology
Advanced dashboard reports
Open platform for easy data integration
Marketplace Apps & Add-Ons
Farmdrop: Farm-to-table food delivery fleet uses telematics for electric vans
For this ethical grocer, delivering food in a transparent and ethical manner was top priority. Thanks to Geotab, Farmdrop reduced power usage while improving driving behavior.
Food and beverage fleet solutions from Geotab Marketplace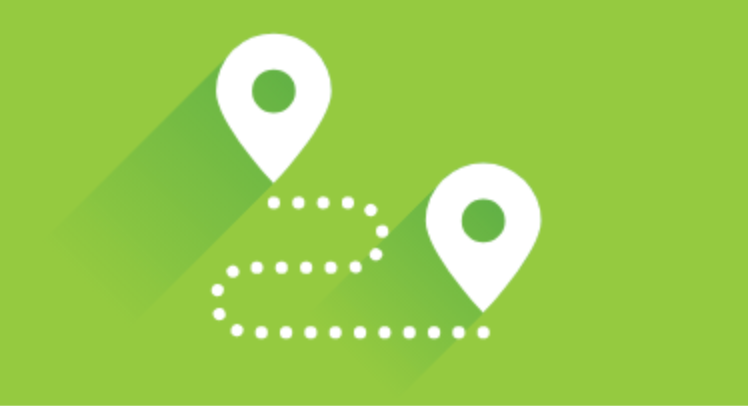 Improve operational efficiency by assigning and dispatching routes to your drivers in real-time to ensure accurate pickups, deliveries, and returns. Solutions include hazard alert services, delivery tracking and dynamic routing tools.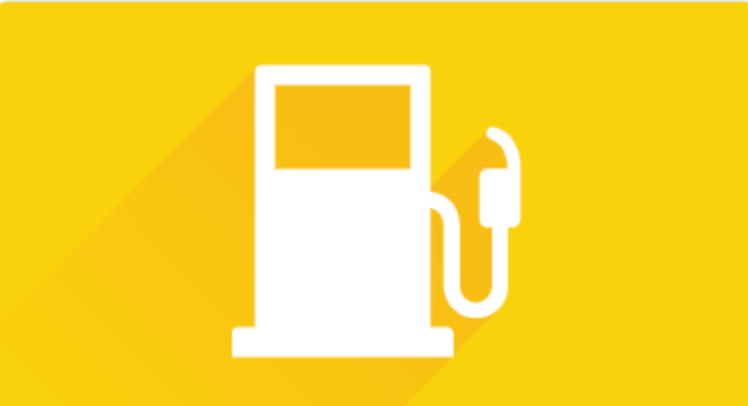 Track fuel metrics that have a direct impact on your bottom line. Solutions include emissions and idling trend reports, overall fuel usage, and fuel card integration.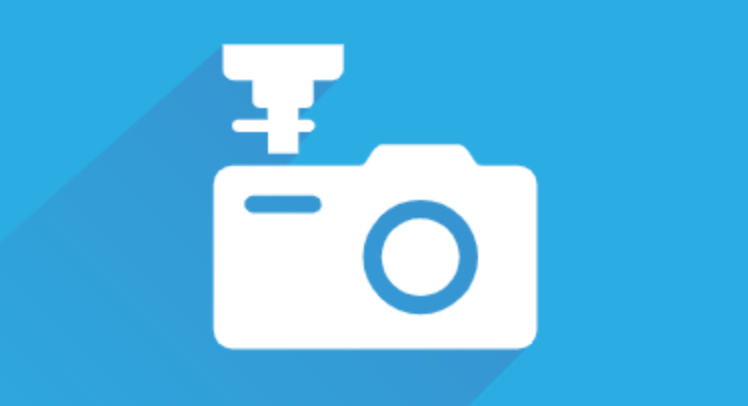 Monitor a vehicle's surroundings to reduce costs and improve safety. Solutions include video recording devices and monitors that can alert drivers of hazardous conditions.
Ready to optimize your fleet?
Let us show you how simple it is to use our web-based software and fleet tracking devices to manage your field services fleet.