*After hour emergency calls during the business week (Monday – Friday) will be handled by on-call representatives up until 8pm EST. Calls after 8pm (Monday – Thursday) will be responded to by 10am the next business day.
What Our Customers Have to Say
The best thing is that it's helping us to improve dispatch efficiency and the overall level of service to our customers.
Jamie
President
I am truly amazed at the increased productivity and drop in our un-billable overtime and fleet fuel costs.
Kirby
Owner
It is always a privilege to refer trusted partners such as you and the Traxxis Team!
Gavin
President
Once you have this system, you realize what you've been missing
Jim
President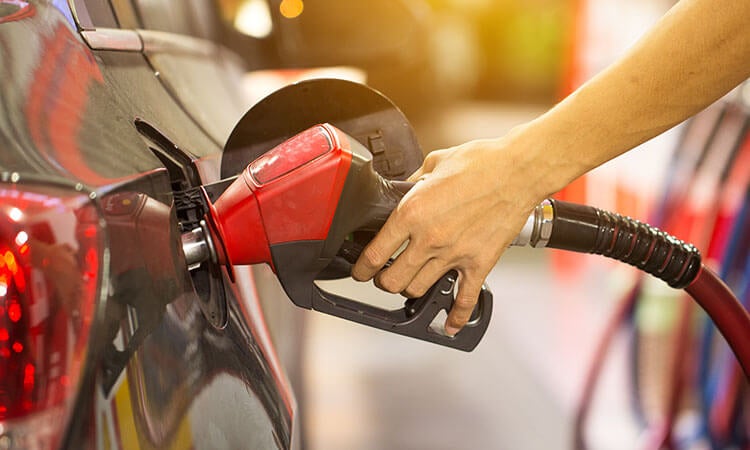 Fuel is one of the most significant expenses for businesses that rely on vehicles for their…
A few Success Stories Shared
We help customers reduce fleet fuel costs
Anti-Idling Program
Slashes Fleet's Fuel Costs

Within a few months, Crown's drivers went from 70 idling minutes per day down to 7 minutes, …With this decrease in idling times, "We've seen savings in fuel between $1,500 – $2,000 per month" says Hardy.  
Dave – Fleet Supervisor